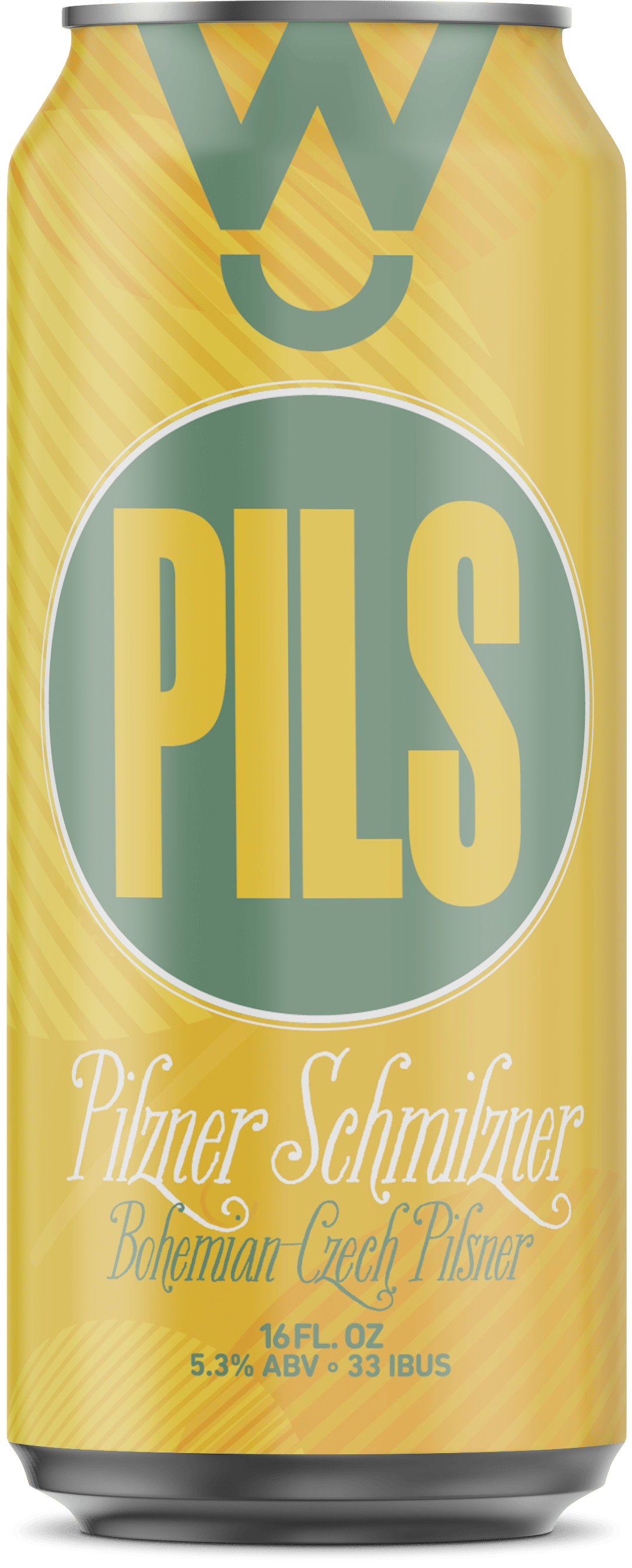 Our take on this classic style of Pilsner. A bold malt background built on Pilsen Malt and select German Grains for a full and bready feel. Then, modestly hopped with Noble Hop Varieties for just a slight bitterness and a very well-balanced beer.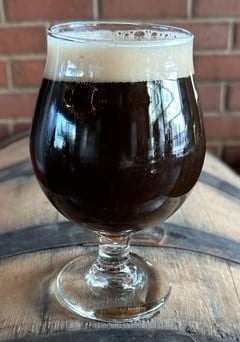 A deconstructed version of our Rocky Point Porter with the chiles removed for suitable aging in our Stranahan Whiskey barrels. This beer brings all the classic porter flavors of chocolate and roasted coffee and adds on a little whiskey heat for good measure without being too heavy.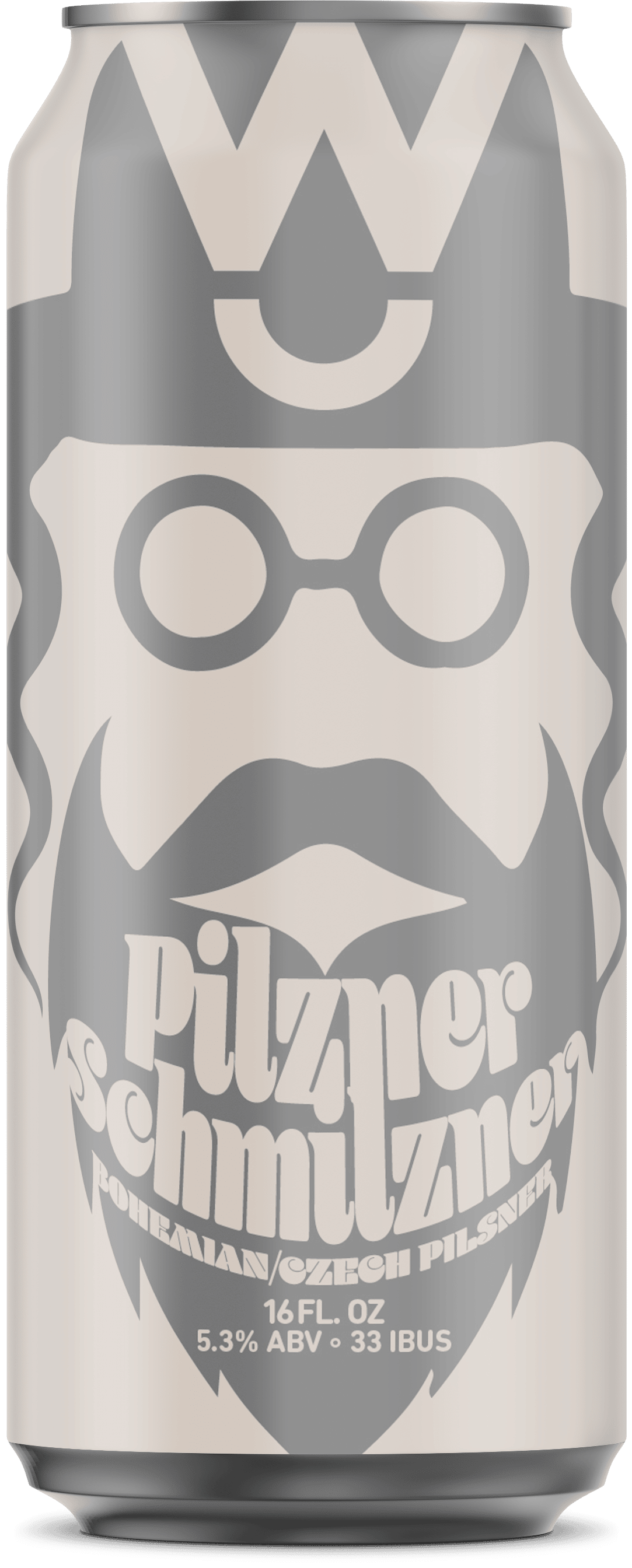 Known for a rich, malty aroma and flavor, this ESB "pub style" beer is perfect for almost anyone. Don't let the name fool you, this beer hardly has any bitterness at all, bringing a malty and aromatic character with a hint of sweetness.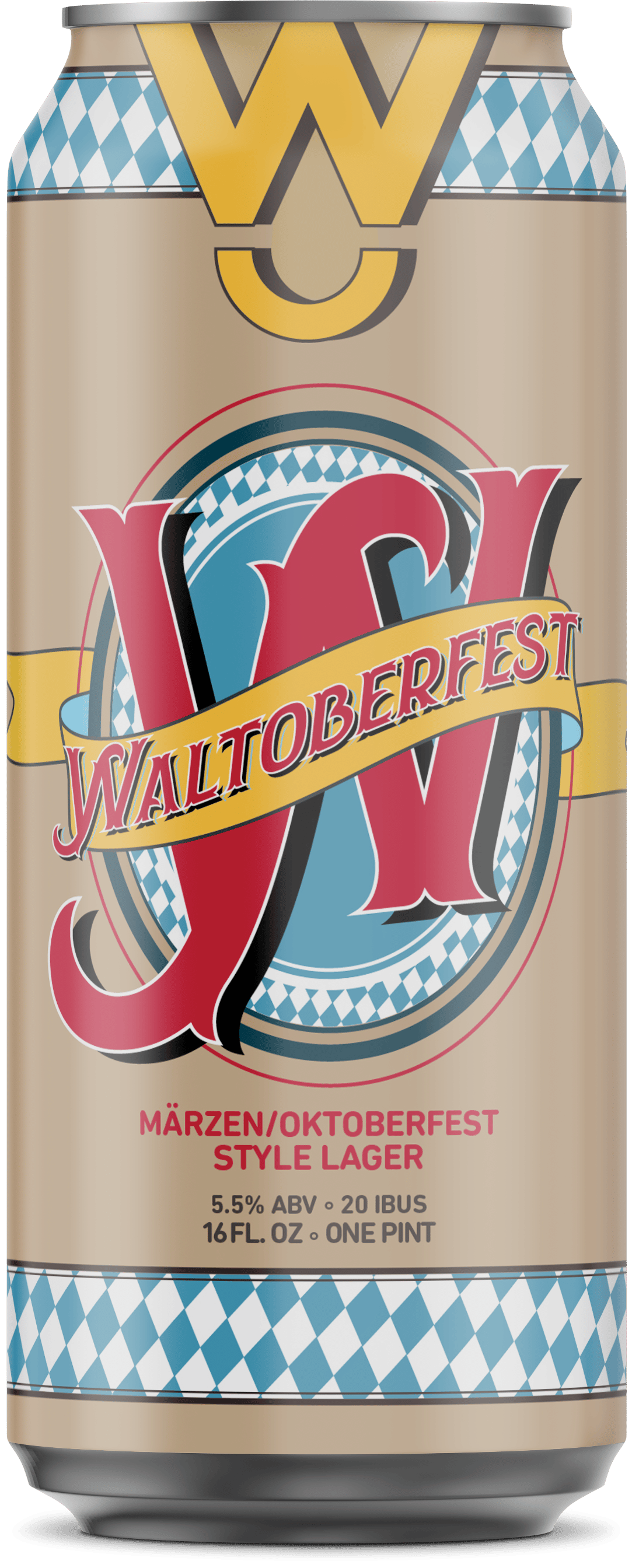 Our take on a traditional Marzen style beer, rich in malt and medium-bodied with a slightly dry finish. Notes of bread and a hint of sweetness compliment the Noble Hops that add just the right amount of aroma and spice. A clean crisp and well-balanced beer perfect for the season as the days begin to get shorter.
Seasonal: August-October